The Holocaust Educational Trust is pleased to invite registrations of interest for our Exploring the Holocaust: UK Residential Course. The following programme is subject to relevant Covid restrictions and teacher interest/registration, and we are therefore inviting expressions of interest at this stage rather than opening applications.
Programme overview
Friday 18 February to Tuesday 22 February 2022
Programme overview
Our Exploring the Holocaust residential programme is designed to advance knowledge and inform classroom practice. Teachers will be introduced to our cross-curricular teaching pack Exploring the Holocaust and the latest pedagogical guidance for teaching the Holocaust. Educational sessions will be delivered by experts from the Holocaust Educational Trust and prominent academics engaging with the latest scholarship on the Holocaust. The 2022 course features lectures and workshops exploring three core themes: The context of the Holocaust; Wartime persecution and murder; and Reactions to the Holocaust.
The programme has been designed for primary and secondary school teachers from across the UK who wish to explore the Holocaust through a variety of subjects including History, Citizenship/PSHE, Religious Education/Philosophy and English. Discussions will also explore the benefits and challenges of cross-curricular collaboration. Whether you are new to teaching the Holocaust or would like to develop your skills and confidence, this course will equip you with the tools you need. We particularly welcome applications from teachers who are committed to the development of cross-curricular educational opportunities within their schools, and welcome participation from more than one teacher from each school.
If we are unable to deliver this in-person residential in February 2022, a series of online seminars will be delivered.
This programme is supported by a grant from The Association of Jewish Refugees (AJR).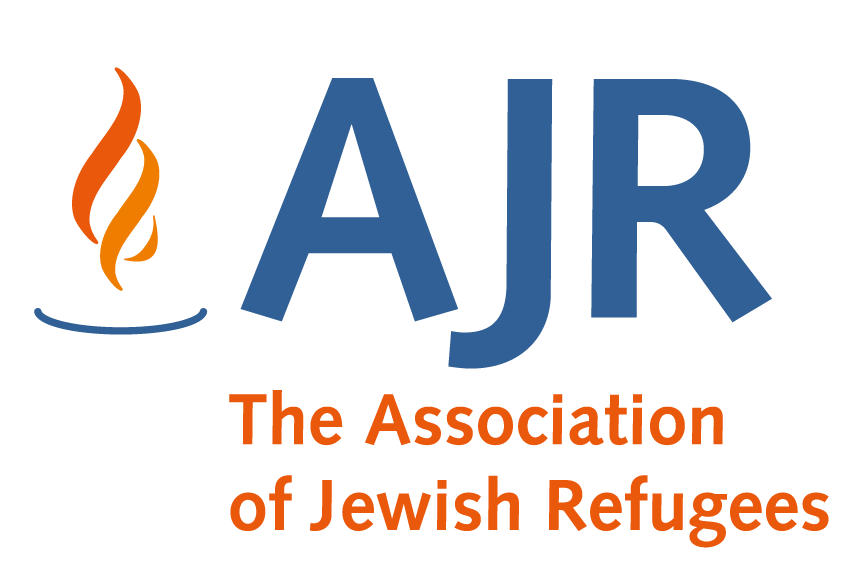 This enables us to provide travel bursaries for trainees, newly qualified teachers and those facing high or prohibitive transportation costs, and supply cover reimbursement for teachers whose attendance would require them to take time out of the classroom.
Who should apply?
Applications are invited from teachers of any subject area who are currently in post. We welcome participation from more than one teacher from each school. Participants are required to be available for the entirety of the course.
How much does it cost?
The course is free to attend. The Trust will provide meals and accommodation for the duration of the course. Participants are asked to cover the costs of their own travel, though the Trust can write a letter to their headteacher, requesting that these be covered by their school's CPD budget.
How to Apply
Register your interest by emailing This email address is being protected from spambots. You need JavaScript enabled to view it. before Tuesday 7 December 2021.