The Holocaust Educational Trust offers a range of multi-day Continuing Professional Development programmes for teachers, including our UK-based four-day residential course aimed at those new to Holocaust teaching, as well as seminars and overseas courses targeted towards those committed to advancing their knowledge.
Exploring the Holocaust Residential Course
This intensive course, held every February in the Midlands, provides practical resources and pedagogical guidance for teaching the Holocaust. Sessions are academically rigorous and interactive, advancing subject knowledge and focusing on practical application in the classroom. Educational sessions are delivered by experts from the Holocaust Educational Trust and prominent academics engaging with the latest scholarship on the Holocaust. Discussions explore the benefits and challenges of cross-curricular collaboration.
This programme is supported by a grant from The Association of Jewish Refugees (AJR).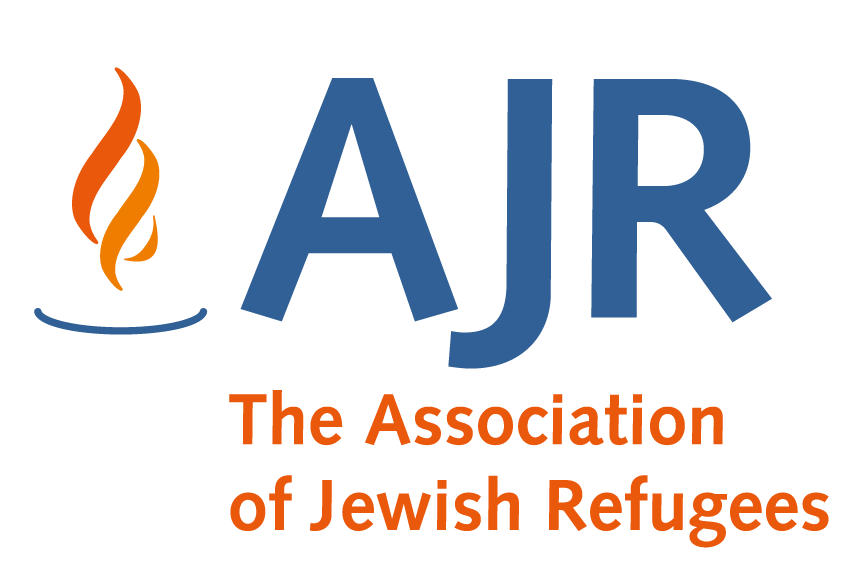 To learn more about our 2021 course, please click here.
Annual Teacher Training Course at Yad Vashem
This intensive course consists of academic lectures on themes relevant to the Holocaust and related pedagogical workshops. The programme is composed of three parts, including a one-day introductory seminar, a 10-day visit to Yad Vashem in Israel and a follow-up weekend. The course gives teachers the opportunity to hear from leading Holocaust academics to enhance their own subject knowledge, allows for reflection on current classroom practice, and showcases lesson ideas and resources.
Details of the 2021 course can be found on our upcoming events page.
Teacher Study Visits
Our Teacher Study Visits are advanced site-based training courses which focus on the richness and diversity of pre-war Jewish life and on the complexity of the history of the Holocaust. Past visits have been based around key Holocaust-related sites in the Czech Republic, France, Germany, Hungary, Lithuania and Poland. The on-site sessions are academically rigorous and interactive, incorporating testimonies, images, primary source documents, poetry and other stimuli that challenge teachers to discuss and critically evaluate issues within Holocaust education and when using authentic Holocaust related sites with students.
Details of future courses will be published on our upcoming events page.
Virtual Teacher Study Visit
Developed as a response to restrictions on in-person training and international travel as a result of the Coronavirus (Covid-19) outbreak, our Virtual Teacher Study Visits explore the impact of the Holocaust on Jewish communities across Europe. Our Virtual Teacher Study Visits are advanced training courses which explore the history of the Holocaust in all its complexity. As with our in-person Teacher Study Visit programme, our virtual visits are academically rigorous and interactive, incorporating testimonies, images, primary source documents, poetry and other stimuli to encourage discussion and critical evaluation of this challenging history and its implications for the classroom.
Our next Virtual Teacher Study Visit will be to Ukraine and will take place in October 2020. Details can be found on our upcoming events page.
Lessons from Auschwitz CPD for Teachers
This is a four-part professional development course offered to teachers from any subject area. Modelled after our flagship Lessons from Auschwitz course for post-16 students, the Teacher CPD version of the course is held annually and comprises a one-day visit to Poland and two educational seminars.
The course is open to secondary and post-16 teachers. We encourage schools to send two teachers to support one another throughout this unique and challenging course, and to develop a cross-curricular, whole school approach to Holocaust education.
---
If you have questions about these or any other of our programmes, or if you would like to book a teacher training workshop or CPD session for your institution, please contact This email address is being protected from spambots. You need JavaScript enabled to view it..
Our international teacher study visits are generously supported by the Wolfson Jewish Education Fund and the Charles Wolfson Charitable Trust.